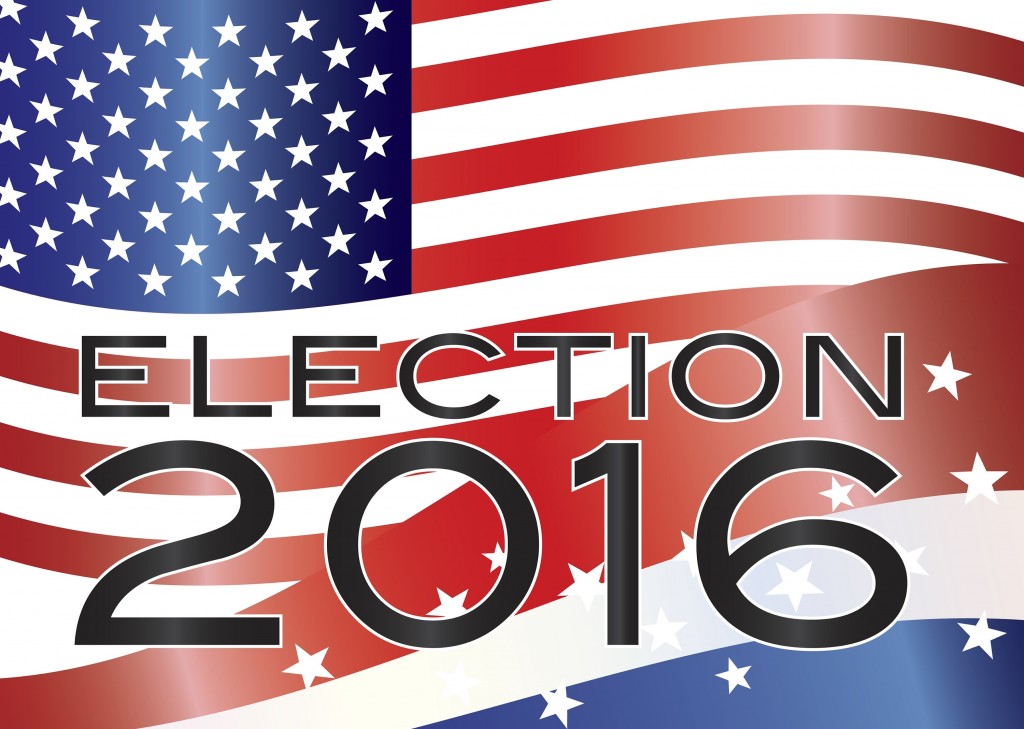 Votes will finally be cast tonight in Iowa to officially get the 2016 presidential election under way, even though it may feel like the campaigns have been fully engaged for a long time. Voters will be thinking about the challenges they face, gathering in discussions with neighbors to gain from their experience and perspective, and weighing the track record and promises of each candidate before making their decisions.
You may be facing other important decisions this year with regard to home repairs. The choices you make will affect you directly in your quality of life and in your wallet. If you have foundation repair and waterproofing decisions to make, please consider the following before "casting your ballot."
Problems won't fix themselves. In fact, they can get much worse if not addressed. You want someone who is trustworthy and experienced. It has been UDI's primary goal to successfully fix these problems since 1989. Our record is unmatched in our industry.
Your neighbors have used us and are willing to tell you about their great experiences! Just go to our website (udipdi.com), check out our Facebook page (facebook.com/UDIPDI), or refer to other independent sources like the BBB or Angie's List.
While our promises are reasoned and conservative, our clients are absolutely liberal in their praise.
No matter which side of the aisle our clients find themselves, they are glad they cast their vote for UDI. Join the revolution today by calling us at 812-282-2222 or 800-359-4471!