When Paul R. of Fisherville had his ranch home built several years ago, the excavator dug out his garage at the basement level rather than the 1st story as planned. They replaced the dirt, but it likely contributed to the settlement issue he experienced several years later. Paul's neighbor told him about UDI and now Paul is in the running for Excellent Audit of the Week. Our crews installed foundation piers, raised the right side wall of the garage, and closed up the gaps in the door and mortar joints.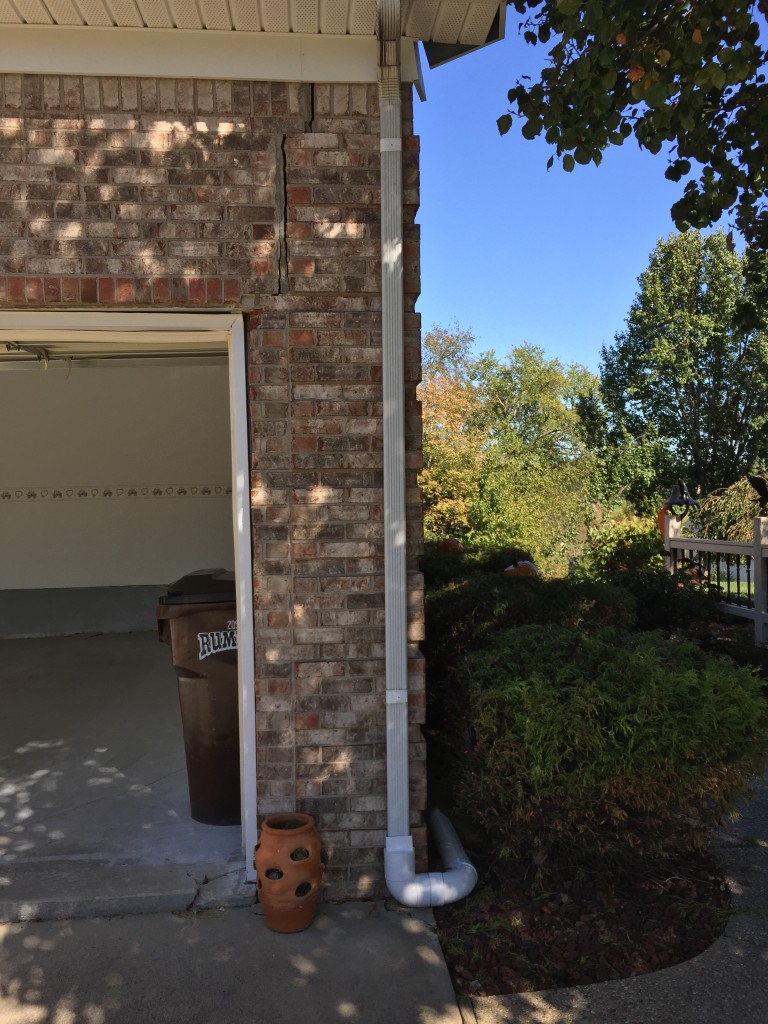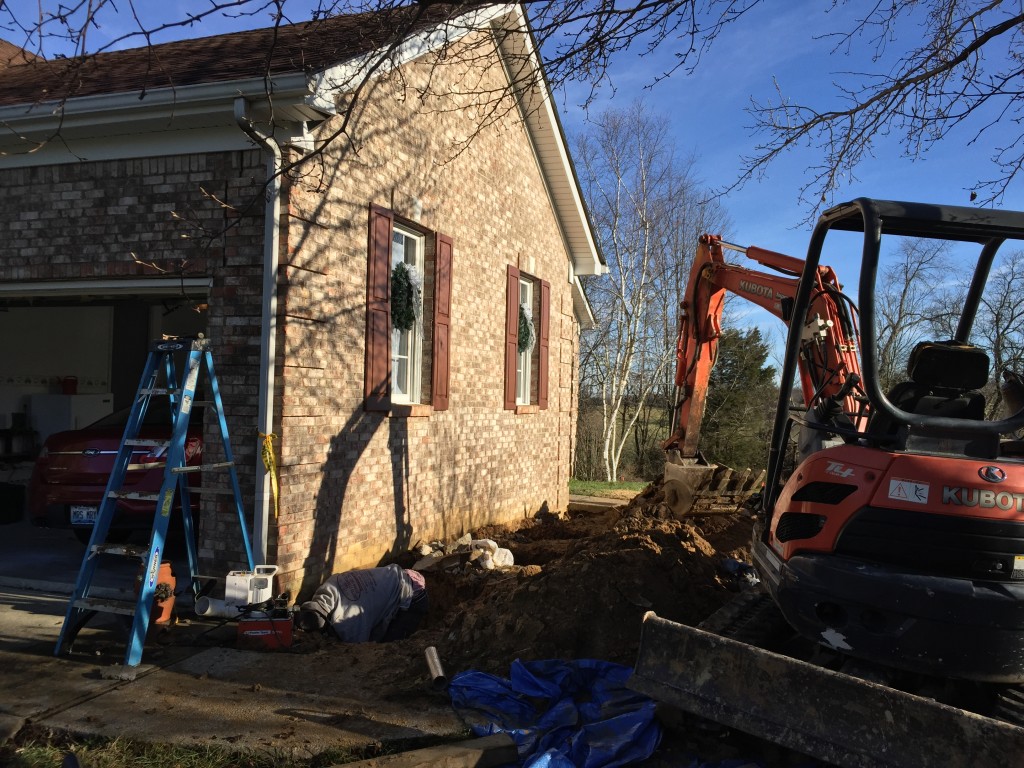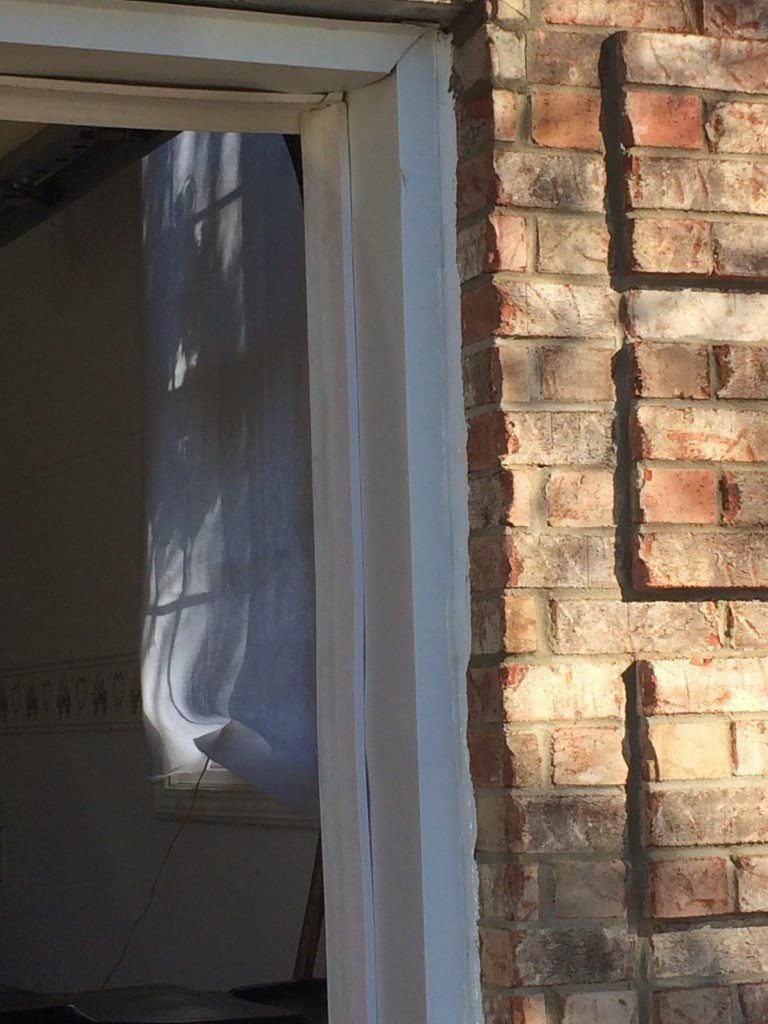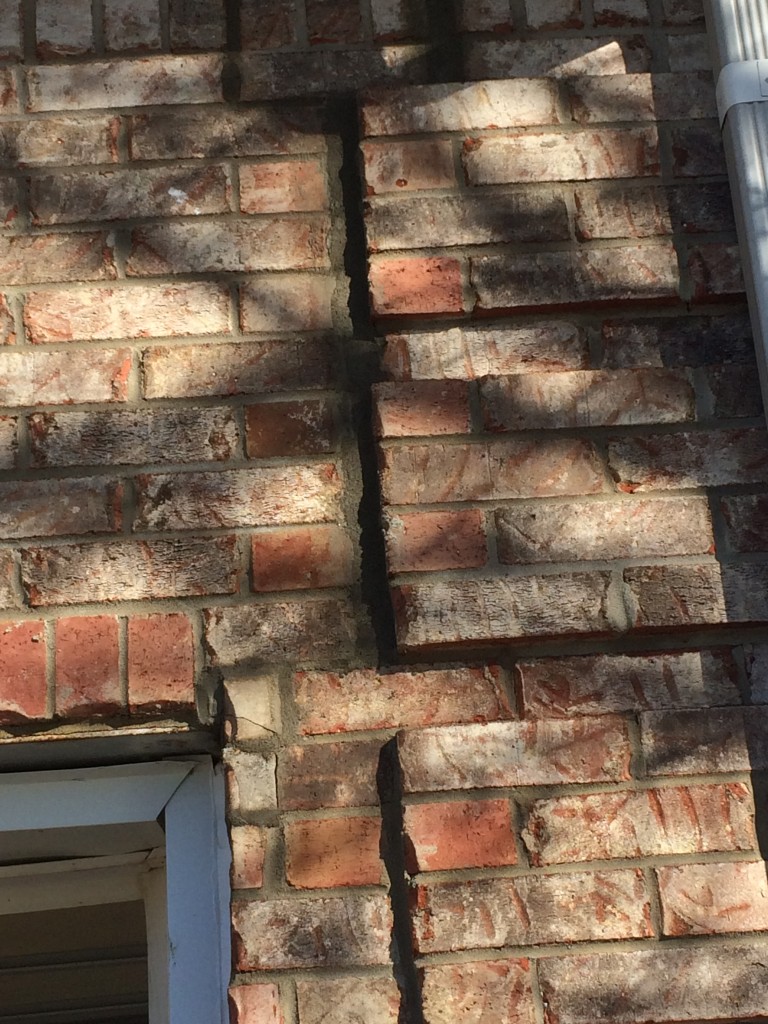 Paul says,
"I highly recommend United Dynamics to anyone with foundation problems. Their skilled workers were very courteous and did an outstanding job! Thanks guys!!"
Thank you, Paul. Whether your settlement issue is caused by contractor error or typical settlement, call UDI at 812-282-2222 or 800-359-4471.